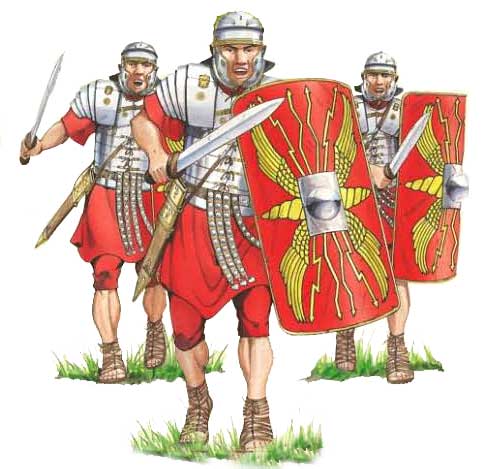 Autumn Term 2019
Welcome to Year 3!
Your teachers are: Mrs Jones (Monday, Tuesday, Wednesday) and Mrs Goddard (Thursday and Friday)
Your teaching assistants are: Mrs Greenhouse and Mrs Raffermati
This term our topic will be...
The ROTTEN ROMANS!
Within this, we will be exploring rocks, soils and volcanoes. We will learn about Italy and it's famous volcano.
Click on the subject images below to find out what's going on in each area of learning...